Kidding Me?
&
HOT
PuzzleMe
NEW
To make sure that this is the game you want to play, see here some images of the game that we made for you before clicking the play button-link.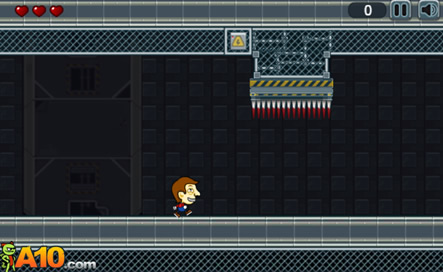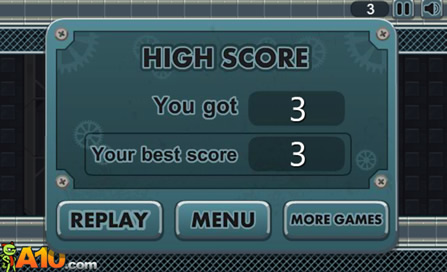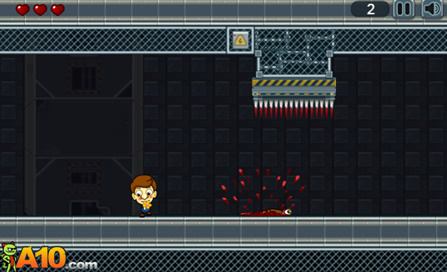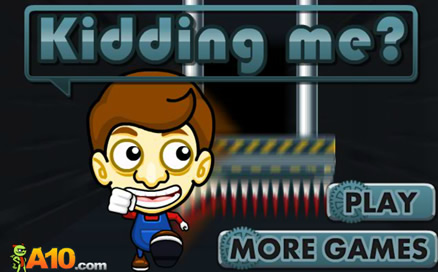 We also prepared for you something new, unique and never seen to have fun on this page before play Kidding Me?, the PuzzleMe has arrived. Each image of the game can now be transformed into a puzzle, easy difficulty (6 pieces), medium (15 pieces) and hard (28 pieces). So many puzzles on one page. Then we recommend play the Kidding Me? on your device to enjoy it even more. Panda Free Games, always innovating :)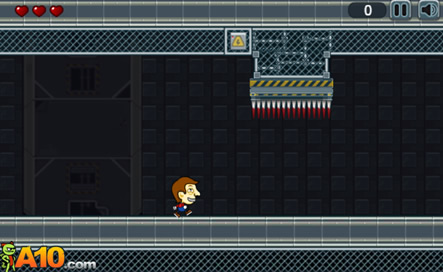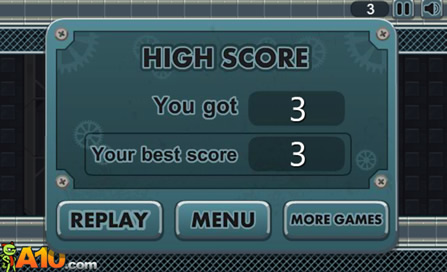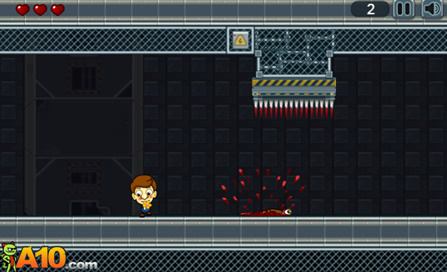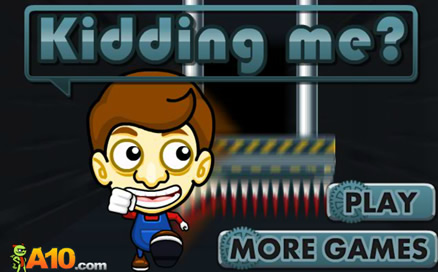 The Kidding Me? was produced with modern technology (html5) and can be played online and immediately (no download)
on mobile devices (tablet and smartphone) and also computer.
It is 100% secure.
Here are some images of the game before clicking the button to start Kidding Me?
Kidding Me? Related Games